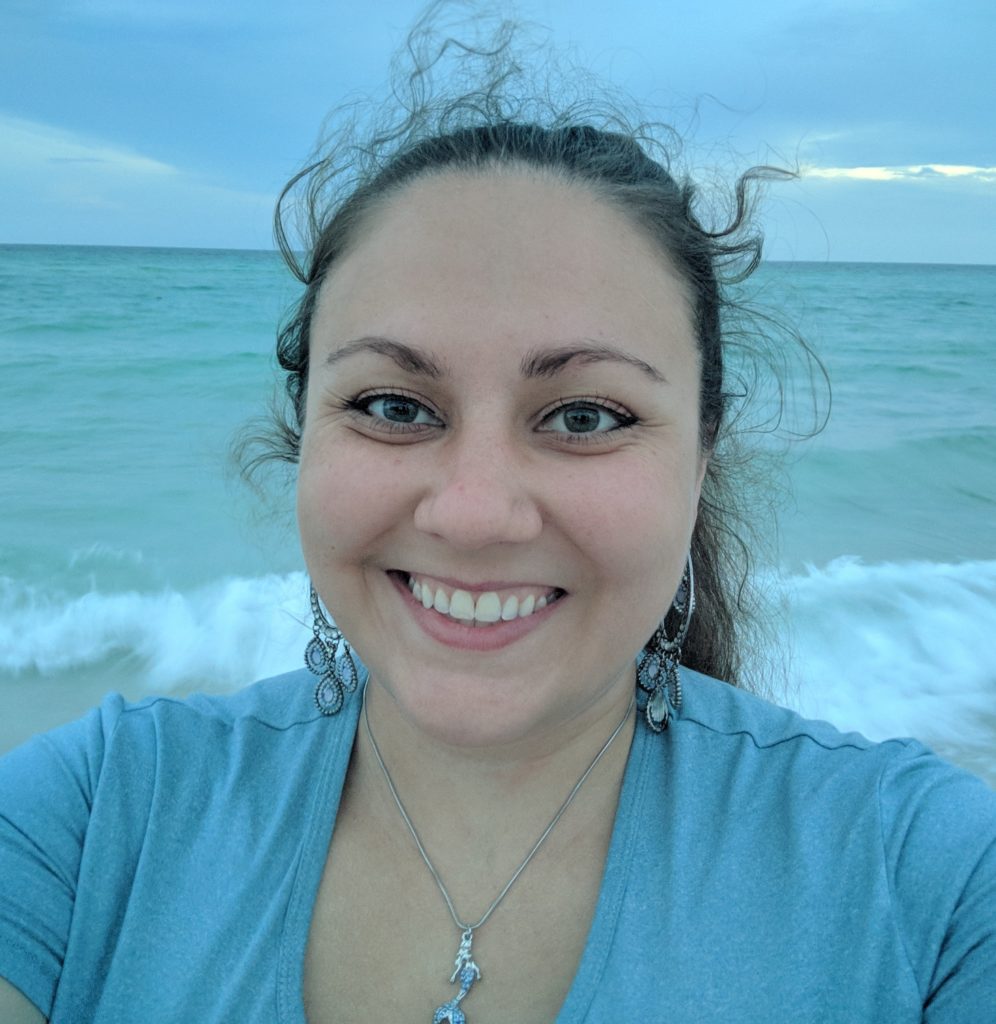 I'm Dr. Rachel Fry, a licensed naturopathic physician in the state of Washington. I received my training and education from Bastyr University in Kenmore, Washington and graduated with a Doctorate of Naturopathic Medicine (ND).
When I'm not tending to patients or business, I enjoy hanging out with my husband, watching movies and TV shows (especially genres of fantasy, sci-fi, and action-adventure), singing, playing video games, reading, and enjoying beautiful examples of nature, art, and architecture.

Background
Growing up, I didn't always know I wanted to be a naturopathic doctor (I didn't even know they existed until 2010), but from a young age I did have a passion for making people feel better and cared for. If I wasn't the unofficial massage therapist at slumber parties, I was dreaming up elaborate hotels that would not only inspire visitors' creative sides, but provide relaxation and rejuvenation of mind, body, and spirit. I wanted to be like an old-time tavern barkeep/innkeeper where I could tend to people, listen to their stories or problems, and help them on their journeys. And if I could somehow throw in some herbal medicine a la a certain wizards' school, I'd be made. Little did I know I could find all these attributes in naturopathic medicine.

I studied Biology in undergrad once I figured out what Bastyr University was and what my prerequisites would look like. I also found joy in Anthropology classes, especially in one pivotal Medical Anthropology class that was as close to naturopathy as I could get at the time- it taught how culture shapes what a society considers to be health or illness and what beliefs or practices might stem from those cultural definitions. It was a first look at meeting a patient where they are and working with them within their value system in order to achieve health outcomes. In a whirlwind of several months, I graduated from Southern Illinois University at Edwardsville with a BS in Biology and double minor in Anthropology and Chemistry, applied to Bastyr, got married to my husband, interviewed at Bastyr, got accepted, and moved to Washington state. Five years after that I finally had my naturopathic doctorate as well as a massage therapist license I earned in school (MA60511096), and other elective trainings that I incorporate into your care.
Now I am a business owner in Bellevue and so excited to partner with you to achieve your health care dreams. So let me ask you, what do you need and how can I help?